Lady of the Moon, Page 3
Apr 20, 2016, 1:00:31 PM
---
Page 3 of Lady of the Moon. Kamiko's back.
What should we call our new little buddy? I doubt he'd like lil' pooper.
Datsue-ba? Is that what they really call the Ferrywoman? She's not that mean and she's so pretty lookin' too.
Some other things...
Bigger version of the Beatles poster...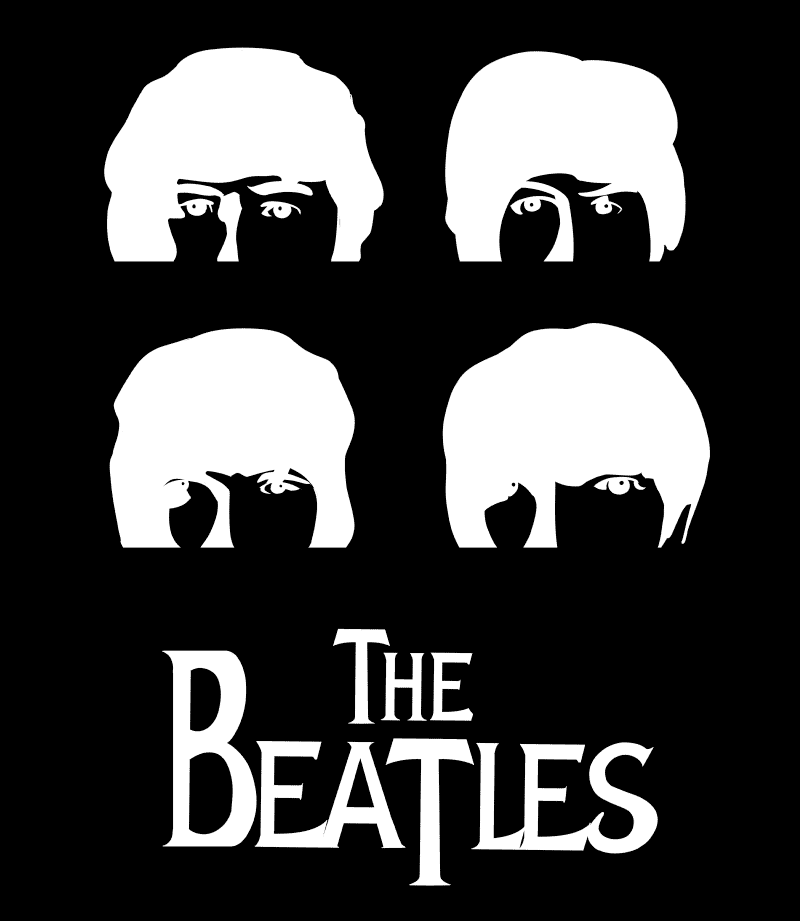 Here's an alternate that I didn't use: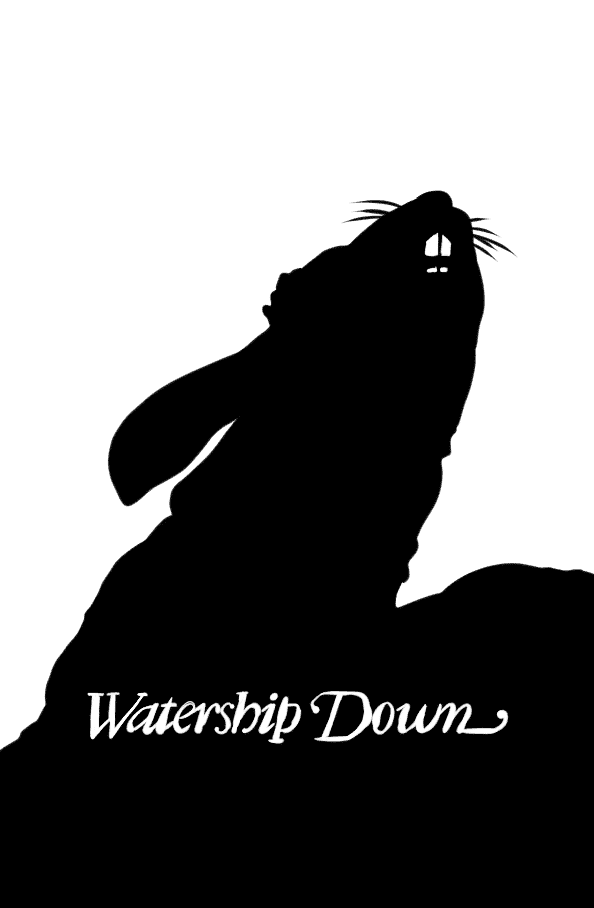 I actually drew these based on the original posters, so I can somewhat claim that they're "artistic reproductions" of the original. I don't have a full one for the Pink Floyd Dark Side of the Moon poster I did nor the Jefferson Airplane one I did in a previous page.
Watership Down is one of my favorite novels, and if you're curious where Jade's "language" comes from, it's that book.
I decided not to use it, since it didn't fit with the theme of Chang'e's room. She mostly has music posters. She's got a record player and a bunch of LPs. Some of the imports from Earth that she got over the years.
You like strip shows?
Get it "strip show" as in "comic strip." Okay, probably not the first thing that popped to mind when I wrote that.
I'm writing for Olivia Myer's Strip Show Revue.
My latest review went up this Sunday for the webcomic Niebla. You can read it here.
If you like high fantasy, then check out this Spanish/English language webcomic. There's A LOT of beautiful artwork -- every frame is a painting with exquisitely done backdrops and painted characters.
I got to chat a bit with the author of Niebla, and he told me more about the comic. If you can speak Spanish, there's actually more pages available to you than the English speaking audience.
Definitely, give it a read.
Some new Lolita Fashion Drawings...
A mix of sweet and classical looking Lolita.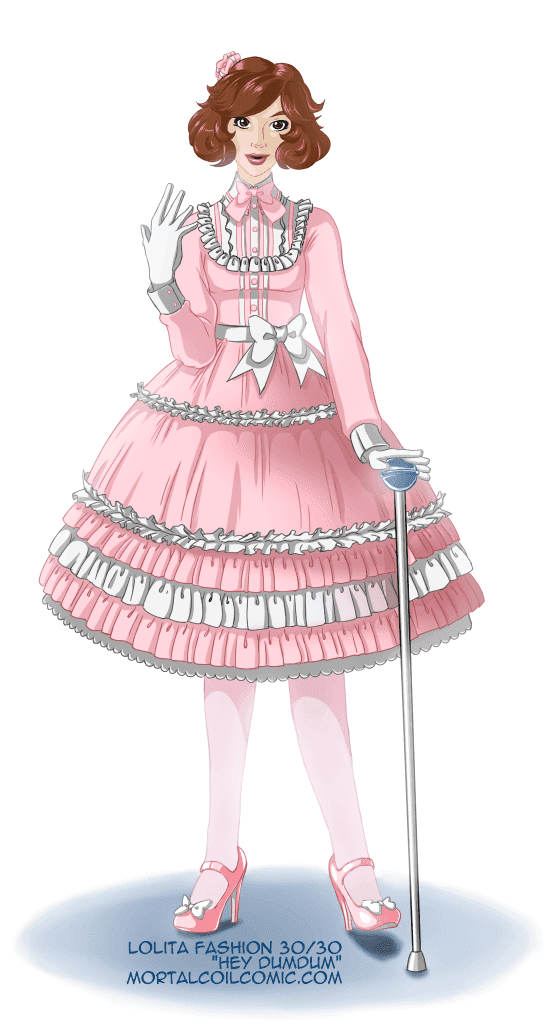 I'm starting up the Lolita turntable project again. This time starting from still #30 and moving my way back to #16.
Check out the full gallery here.
Some new fan art by Emmy Toyonaga...
From last Thursday, Emmy's rendition of Kamiko. I have yet to give her a tiny hat like that myself.
Emmy's a long time friend and she drew this for me a couple years back.
Check out the art post to read more about Emmy and our time playing Minecraft together.
That's all I got this week...
Have a good one!
And seriously, what should we name that little guy?
This little guy that Jade's dumb butt is on? Put your idea in the comments!
If this is your first time, it may not show until I go and approve the comments it.