Barking Right Back At You!
Oct 17, 2020, 3:00:07 PM
---
Kamiko's Barking Right Back At You!
That's not really her super power. We really haven't introduced what her actual power is, well, one day we'll get to that. Don't never get up in her face and bark at her, cause she'll bark right back.
To make the "RAWR" I used Procreate 5X's new chromatic aberration filter. It's a pretty nice effect and simple to do on the iPad.
Since then I've switched over to drawing on my new PC as well. I'm still trying to work out how I'll balance between the two devices.
This past week I worked on a few projects.
First up...
Mechanical Bird Website
When I started my book series back in 2017, I used Facebook, but I decided to finally bite the bullet and do a website.
You can view it at this URL: www.mechanicalbirdtales.com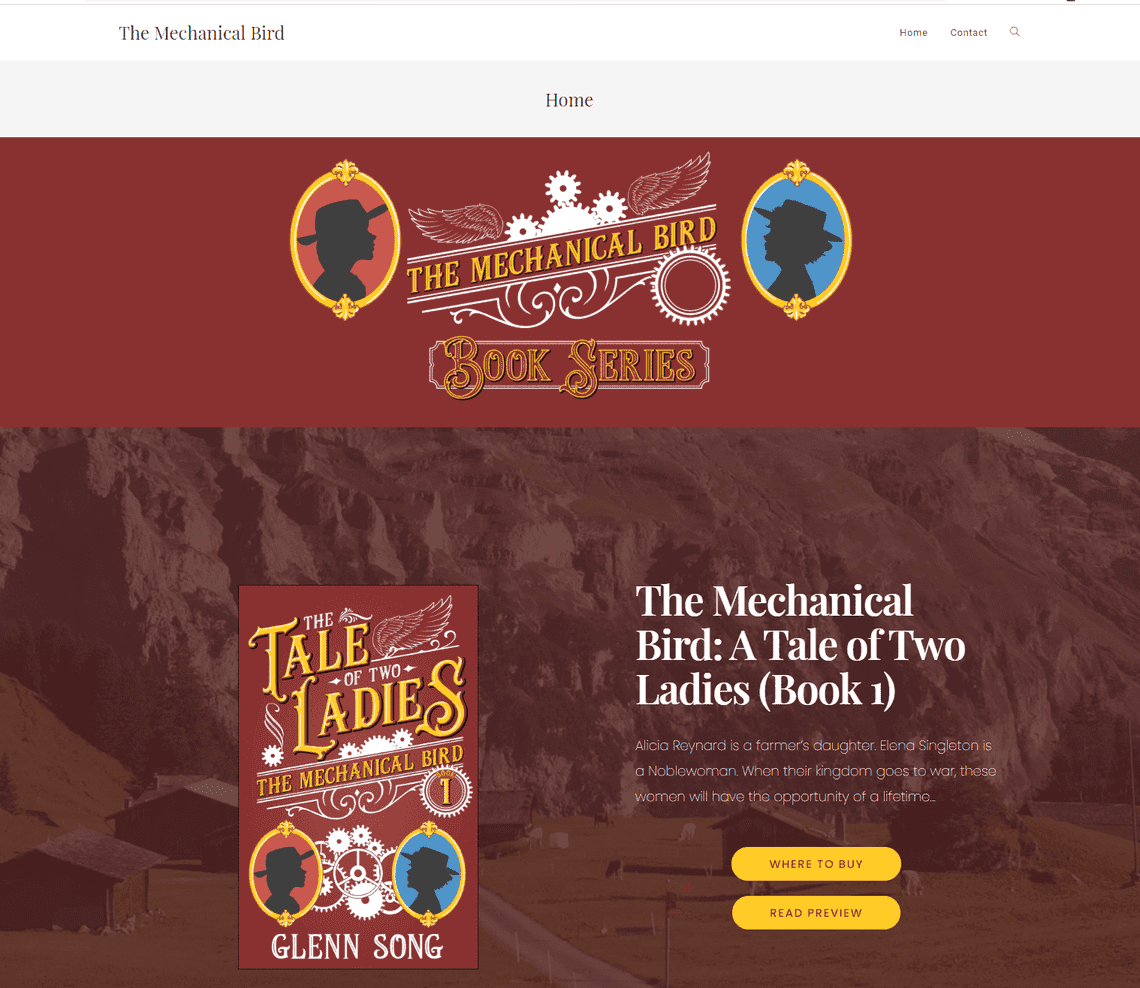 Right now the site is very simple -- it's got links to the books on Amazon as well as the first chapter of each book up to read. There's also a newsletter sign-up. I tried newsletters before, and honestly I'm not sure what I'll do with them. Folks in the indie authoring biz say they're useful. Certainly having your own mailing list to contact folks is better than broadcasting over social media.
But do you open newsletter or reader group emails?
I'm not sure what I will share over the newsletter, but I do have one idea.
Hence why I named it Mechanical Bird Tales (other than, you know... like bird tails.. get it? Eh, it's a dumb pun.)
I thought I might also write one-off short stories about the Mechanical Bird universe and put them on the website to augment what I'm doing with the actual novel series. I'm not 100% how that's going to work out, but that would be the "tales" part.
The stories, of course, would be free to read.
But, also, this will be further down the line. For now, I'm happy to even have a functioning website up and running. Unlike, This Mortal Coil, I'm using more plugins to run the Mechanical Bird.
Doodlin' Artwork
I also did some doodles this week...
First off a fullbody drawing with some very simple grayscale shading: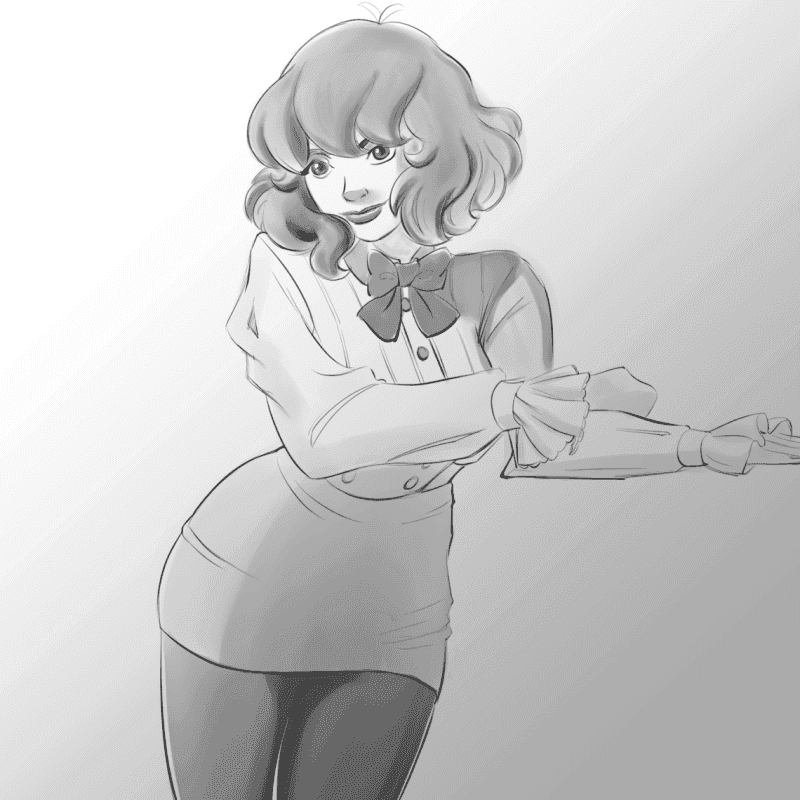 A bust sketch: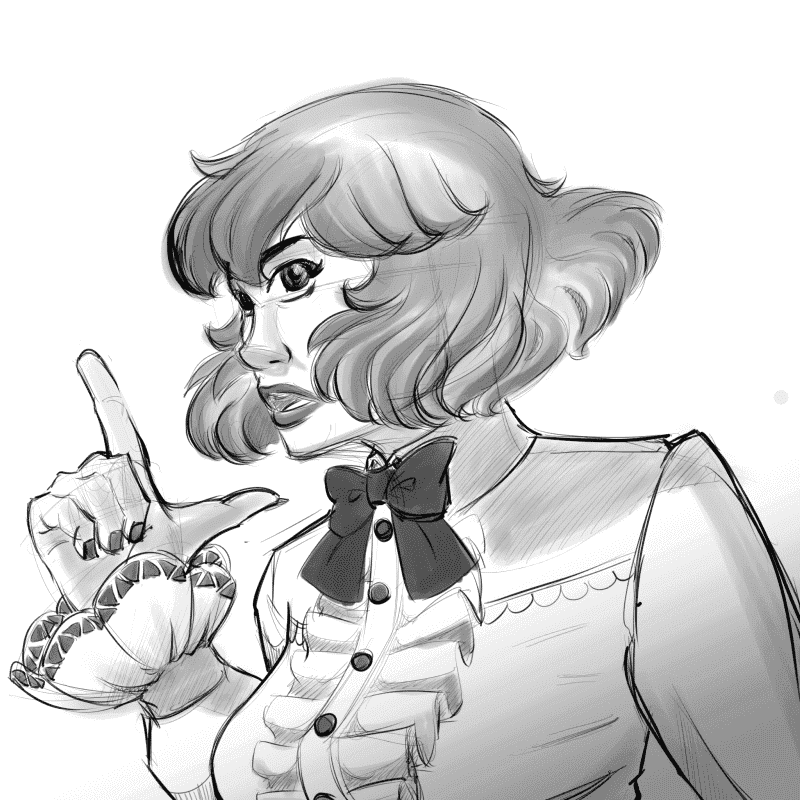 An unfinished warm-up sketch: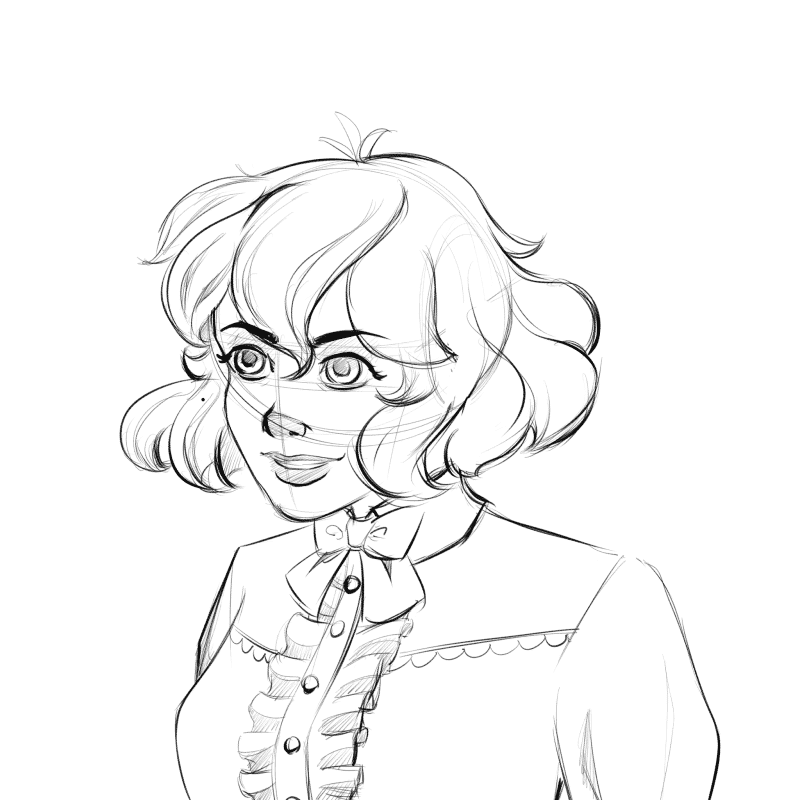 Noita
Switching gears entirely...
I recently downloaded this gem of a game off Steam.
It's called Noita. It's a roguelike (procedurally generated) dungeon crawl game where you try and chain various spells together to create the most ridiculous and potentially disasterous spell combination to take out bad guys (or yourself in hilarious accidents).
I know, I know, you play roguelikes and it sounds the same as all the others.
Noita's gimmick is that every pixel on screen is simulated physically. So different fluids -- lava, water, potions, poisons all interact with one another. Wood is completely burnable. Things that look like they will explode, will totally explode and cause all kinds of chain reactions. That giant pit of poison next to the red barrel... instant chaos. I'm enjoying it a great deal.
Check out the trailer:
It's only about $15 on Steam and totally worth it.
That's all I got for this week. I hope you're having a good weekend! Are you doing anything fun? Playing any good games? Leave a comment I'd love to know what you're playing.