Whatever!
Jun 5, 2017, 7:30:55 AM
---
Whatever!
That's all Kamiko's got to say when it comes to this slow-as-molasses rescue attempt.
Caption This!
I started this a week ago. I'll take an image from the current comic and leave it up on social media for folks to caption.
Here's the caption for the first one from the comic "Who Are You?"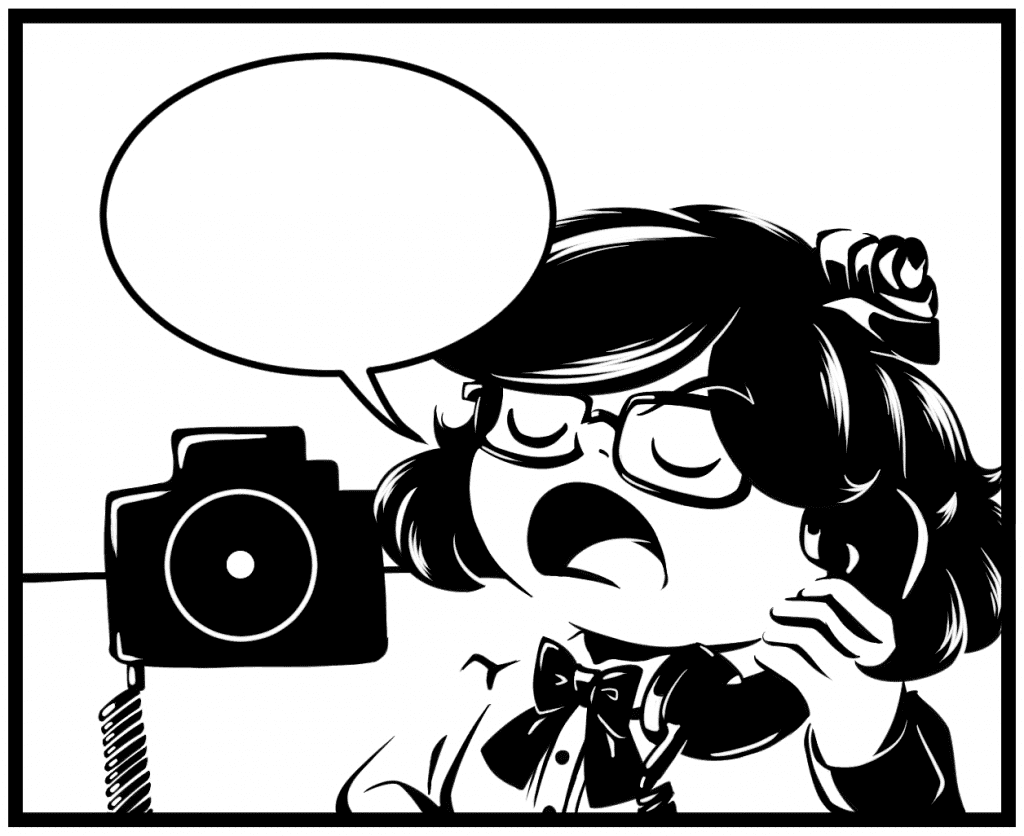 Some of the entries:
From my friend Anne, who runs Drawing Meats and does crafty stuff on her Etsy shop. You can also reach her via Twitter: @WrathOfBom: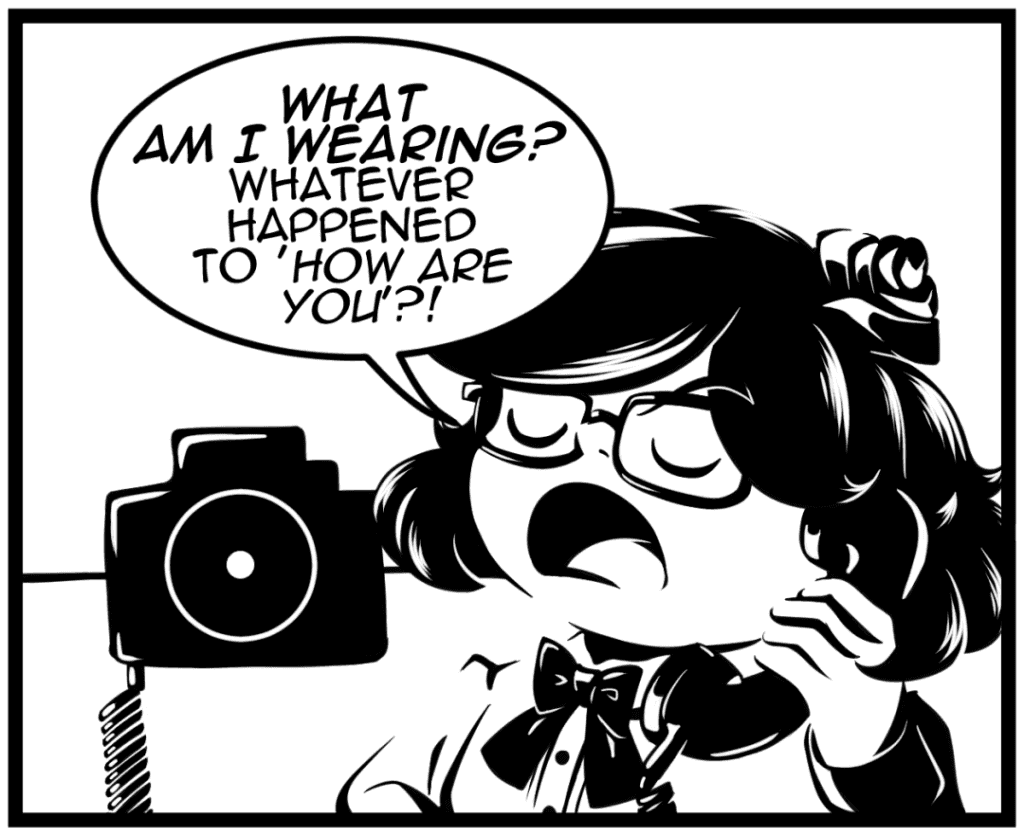 Charlie Wise the author of the webcomic Groovy, Kinda: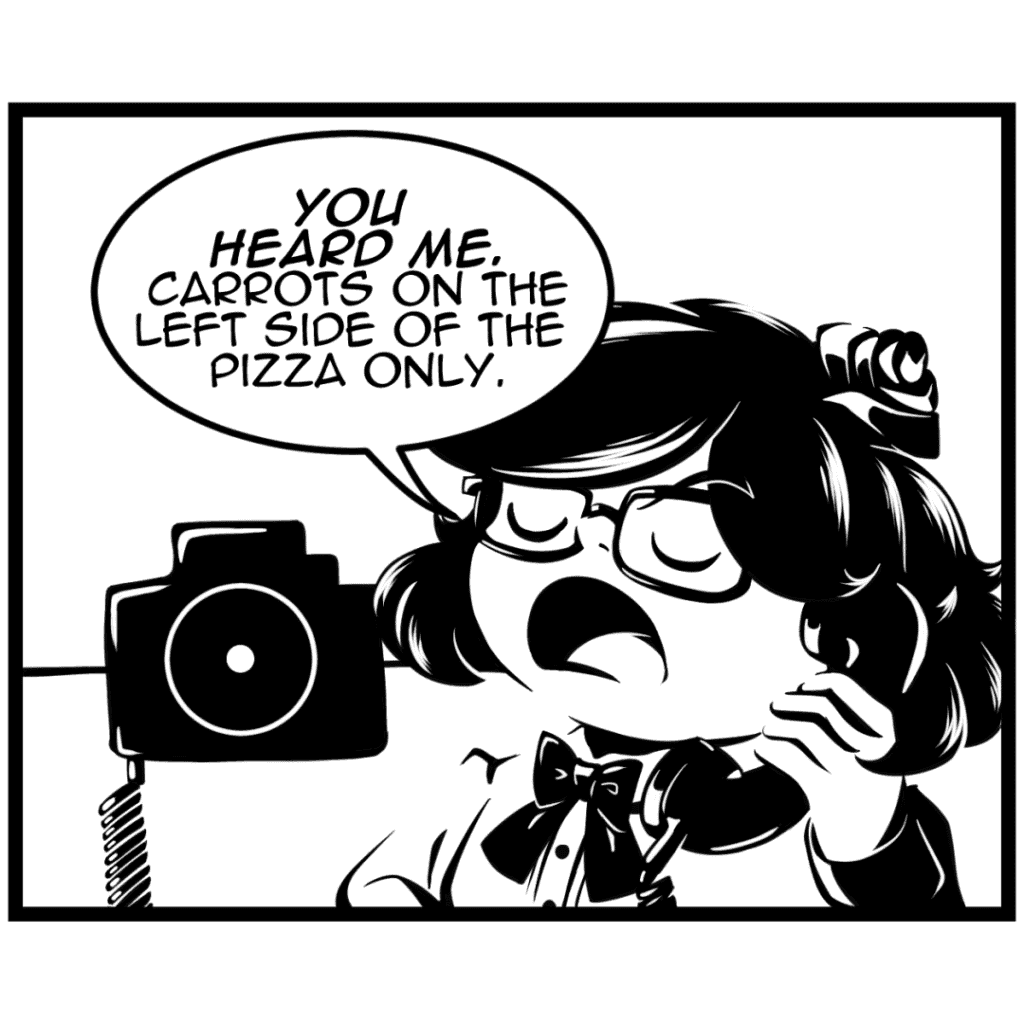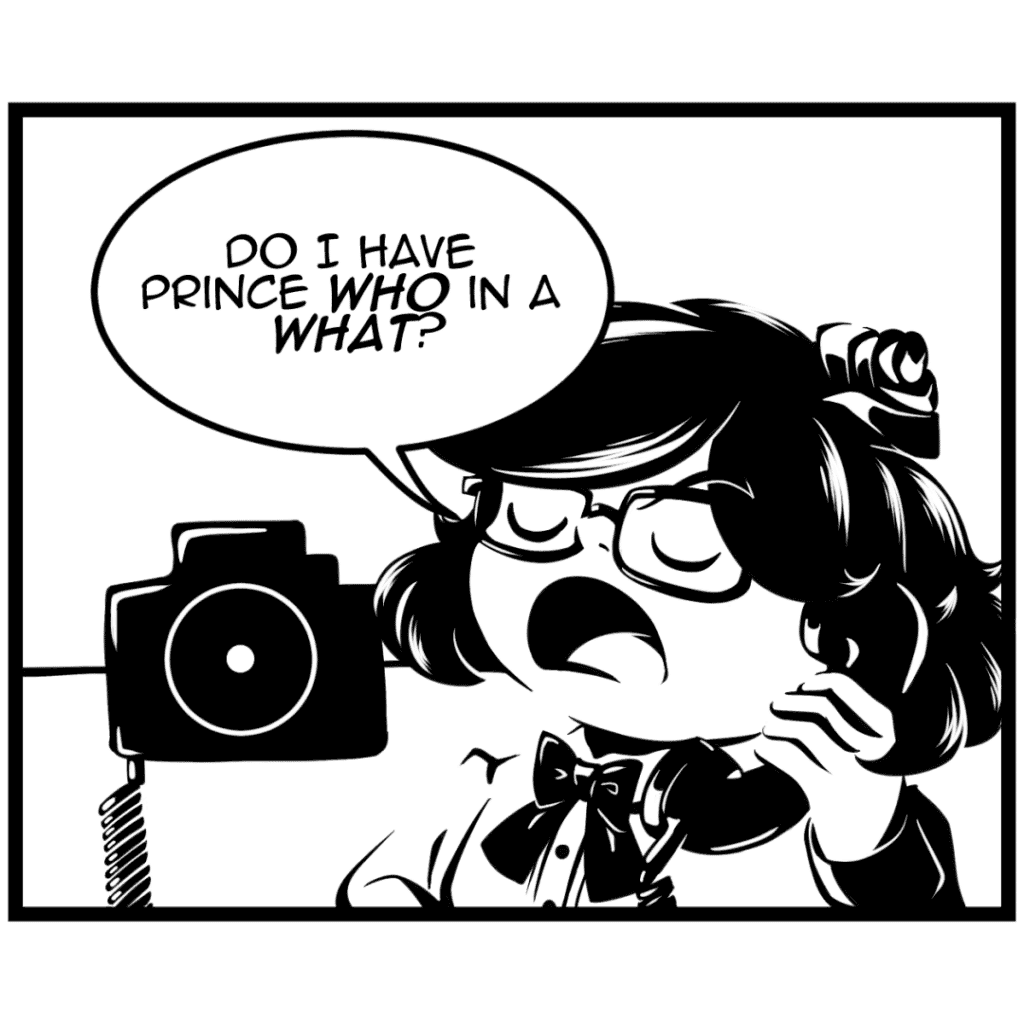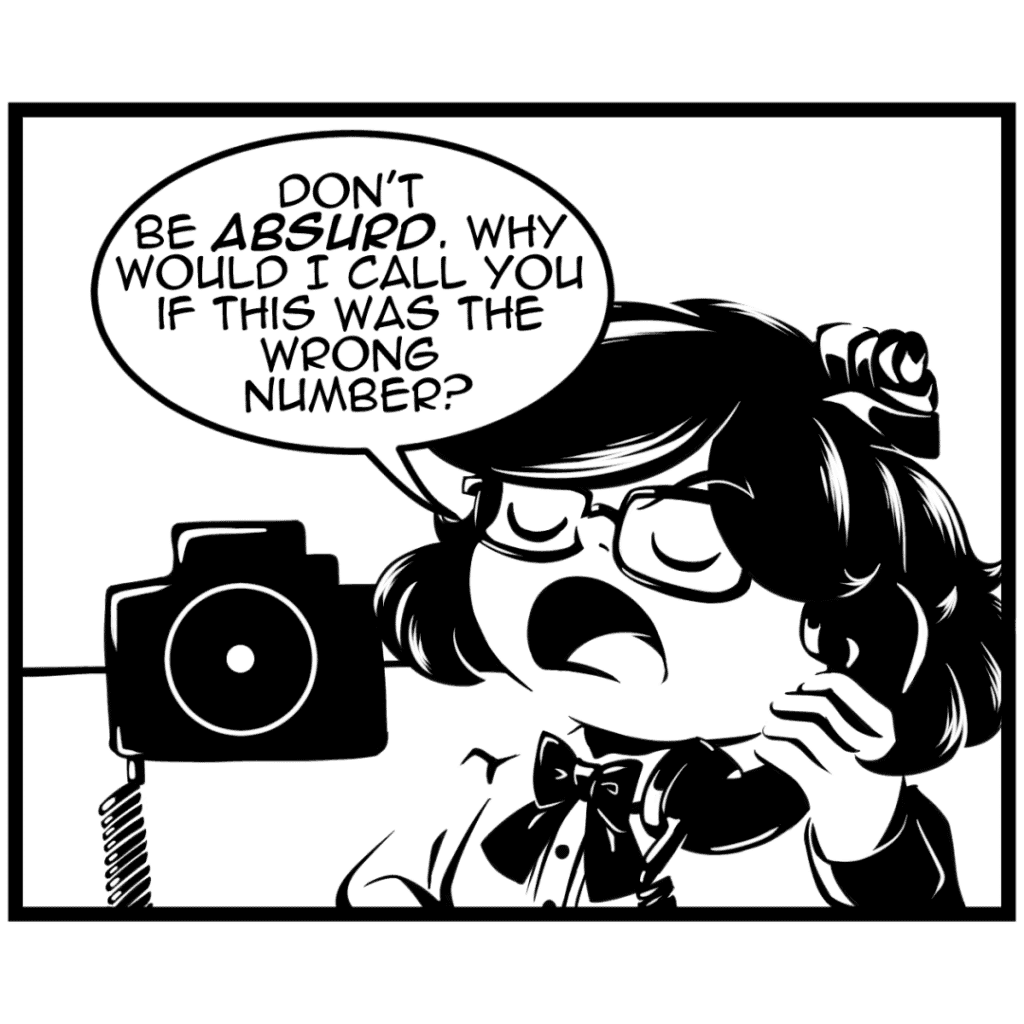 Caption This for "Hangonkou"
Here's an entry from MJ Massey, the creator of the webcomic Vatican Assassins:
From Veronica over at Games and Stitches: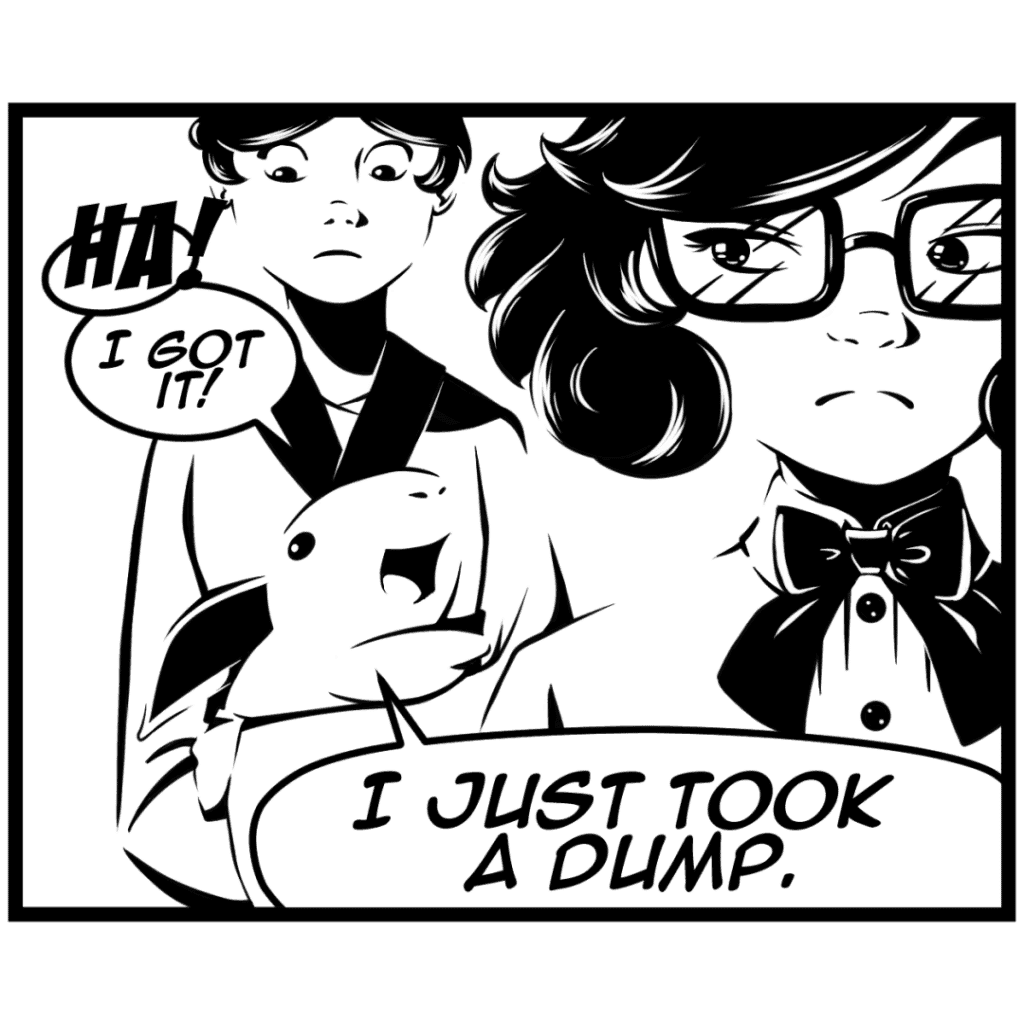 Caption Game
If you think it's fun to caption something, here is this week's: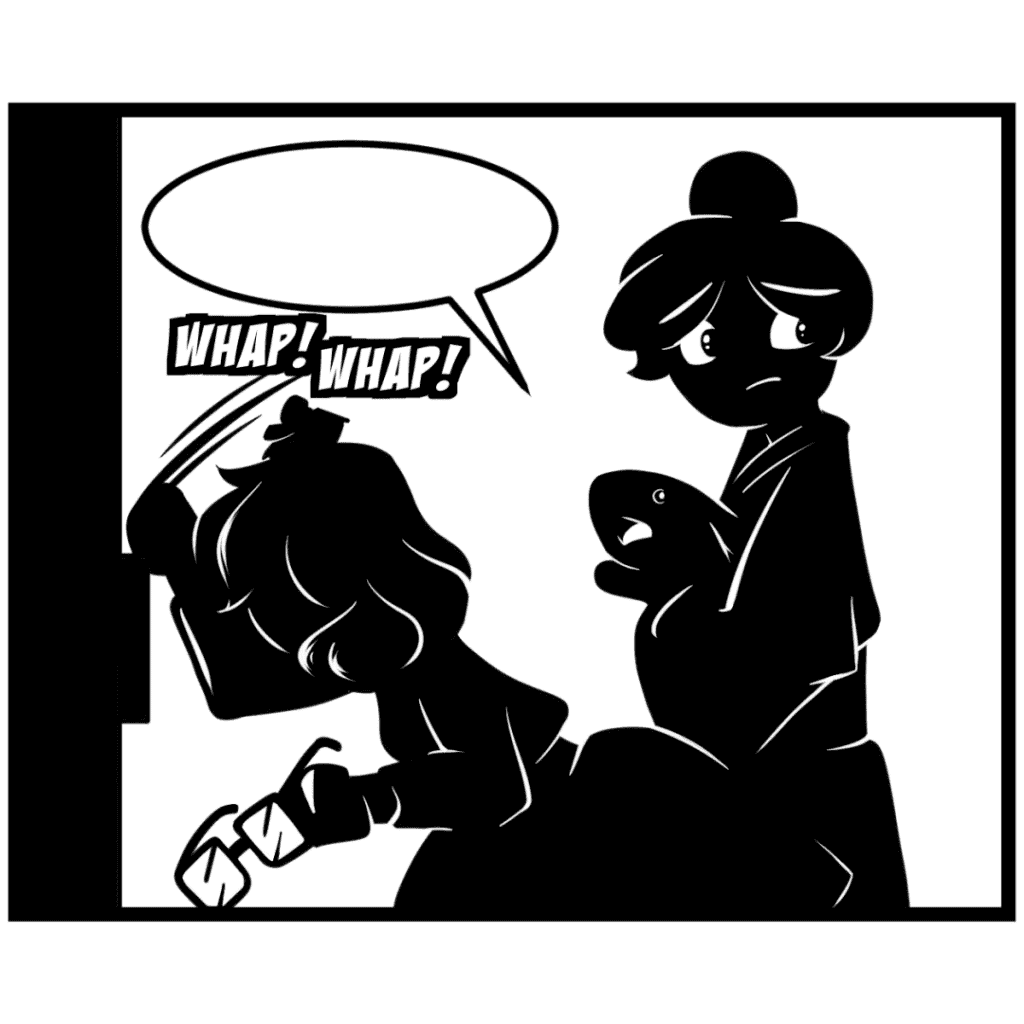 Leave your caption below in the comments! Or send to to me via Twitter!